Serving Navigators everywhere in rooting and building up a way of life empowered for lifelong transformation and fruitfulness.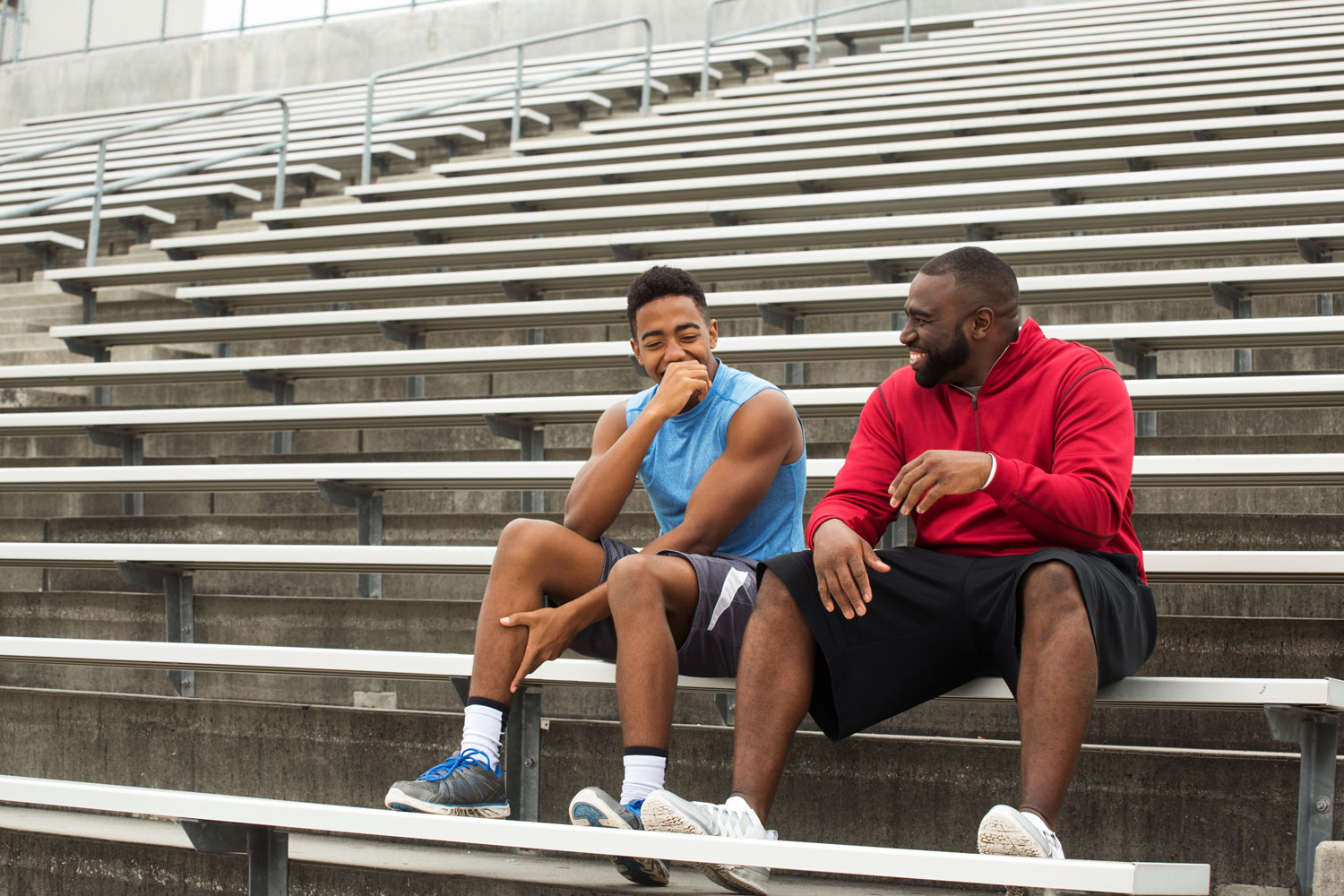 Training makes sure you're prepared and equipped for your role through accessible materials, available right when you need them.
Grow in the ways you're wired, both professionally and personally, through events, resources, programs, coaching, and leader development—all designed to help you engage your whole self.
Who are you deep down? Pastoral counselors, resources, and networks of carers help you connect with the soul of the matter to care for yourself and others from the inside out.
Take TDC's resource revealer quiz and get entered to win prizes to help your soul overflow (valued at over $300) at The Navigators National Staff Gathering. We're excited to see you there!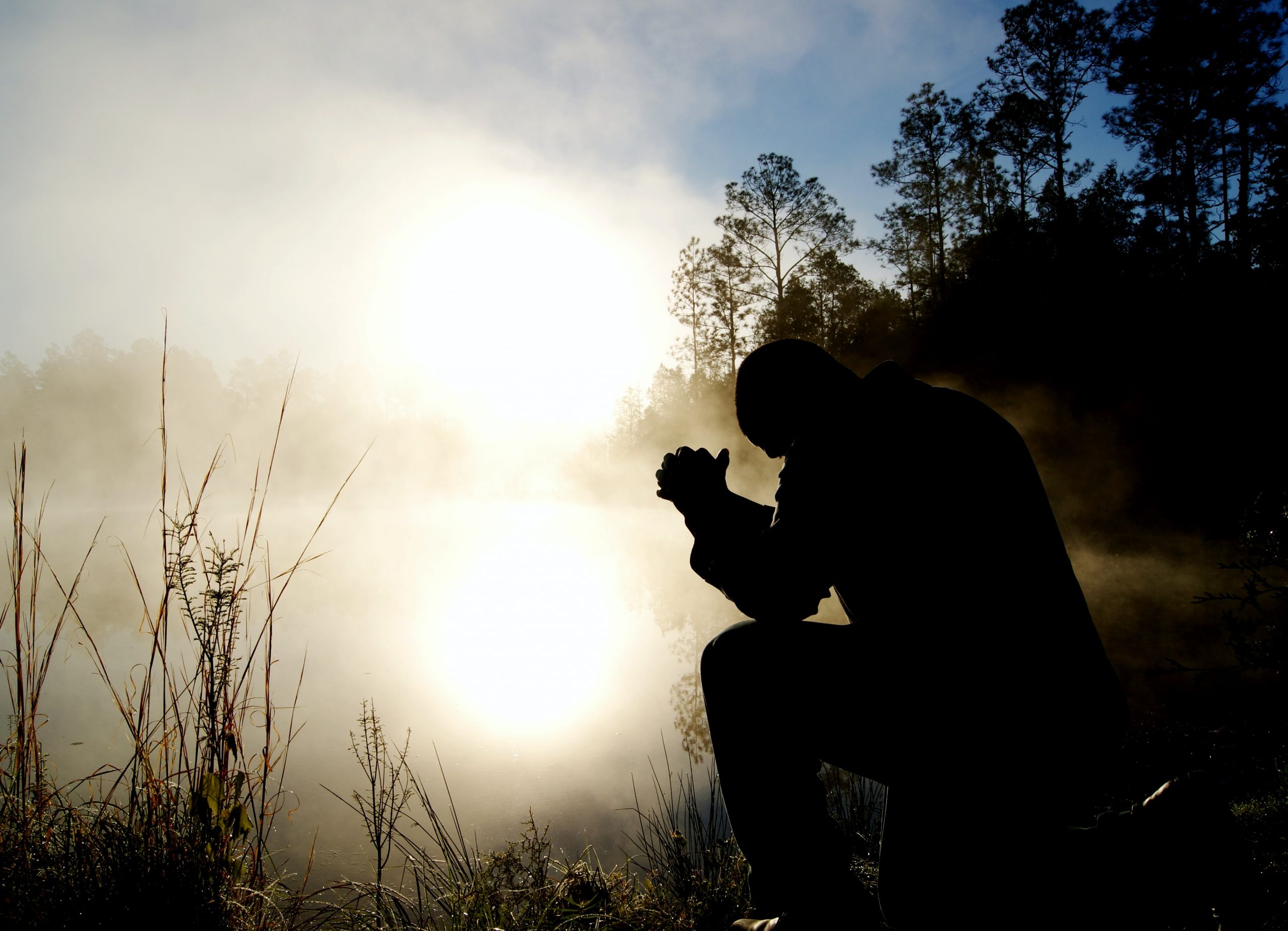 As Jesus came up from the waters of baptism, God's words of love spilled over Him. "This is my beloved son, whom I love; my favor rests upon him (Matthew 3:17)." Can you imagine how keenly heartening this was for Jesus? Can you see the Spirit's peace and joy resting in Jesus' countenance? Is this your experience of your belovedness?
Read More »
We'd love to hear from you!
Let us know how we can serve you, and inquire about any of our resources or services.