When leaders get better, everything gets better!
Whether leading yourself or others, TDC's Leader Development offers resources and programs to help you.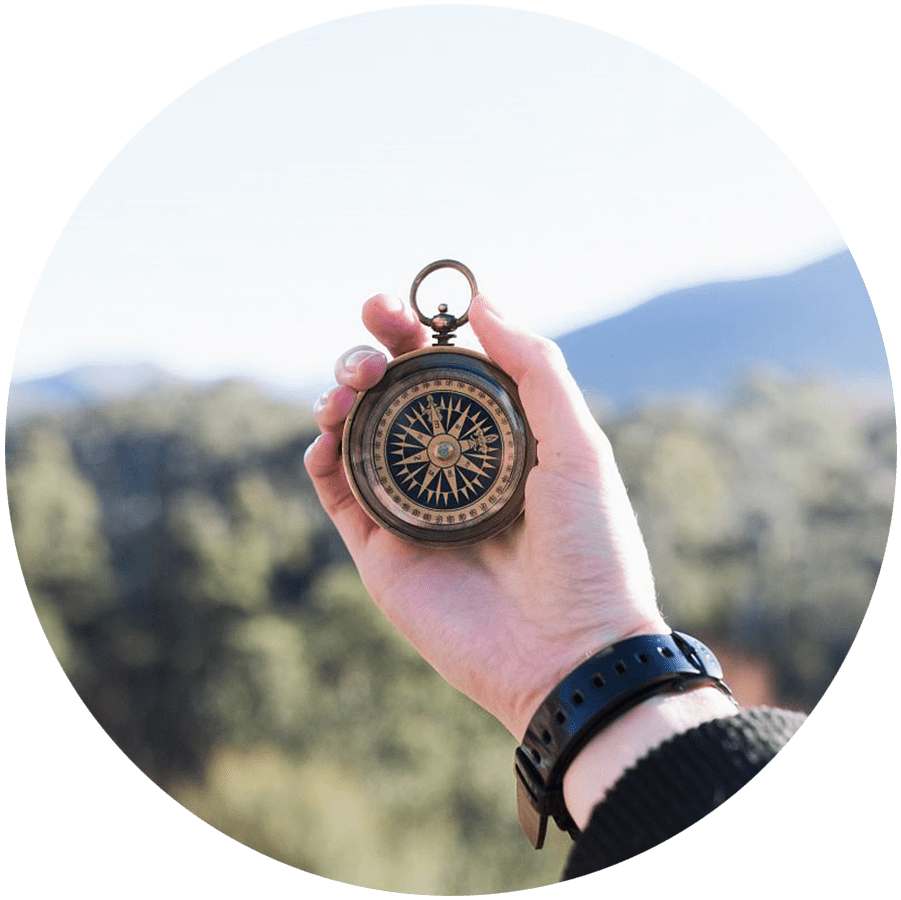 We never outgrow our need for a compass – in order to lead others well, we must be able to lead ourselves. Compass emphasizes a leader's emotional intelligence, a servant's heart, and the character needed to lead yourself and others well.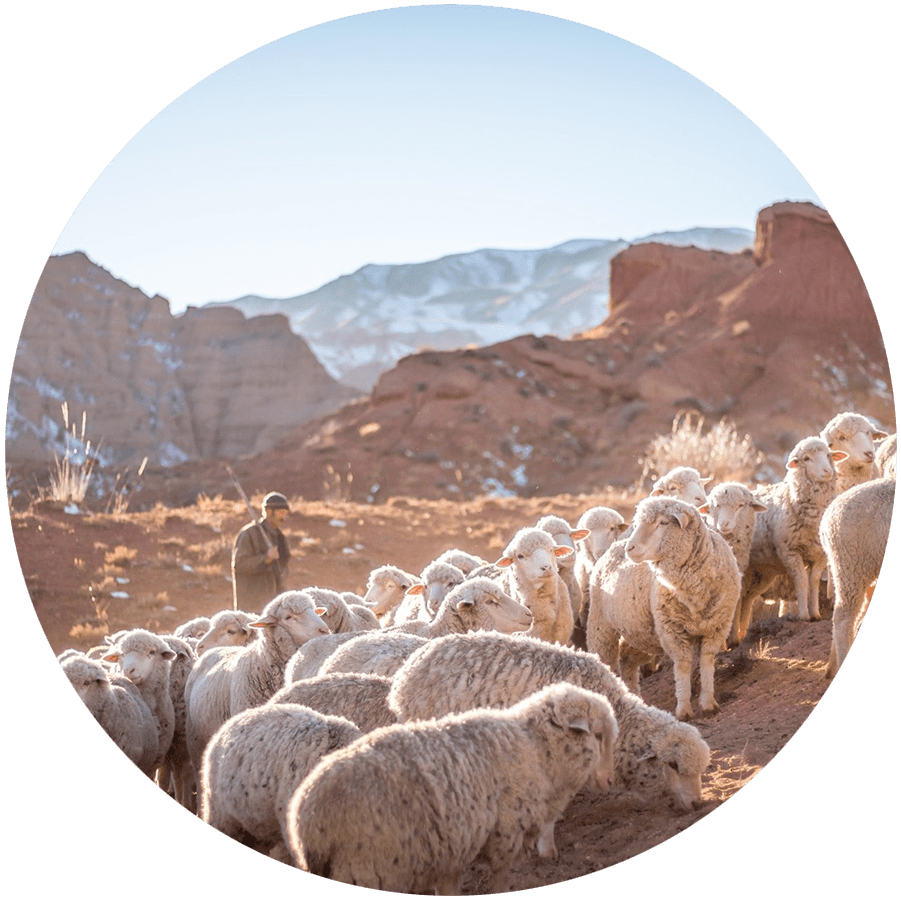 The Lead Develop Care (LDC) model of shepherd leadership is a foundational framework for leading people at the local, regional, and national levels. Understanding and using the LDC model is the focus of the Leader Development Initiative (LDI)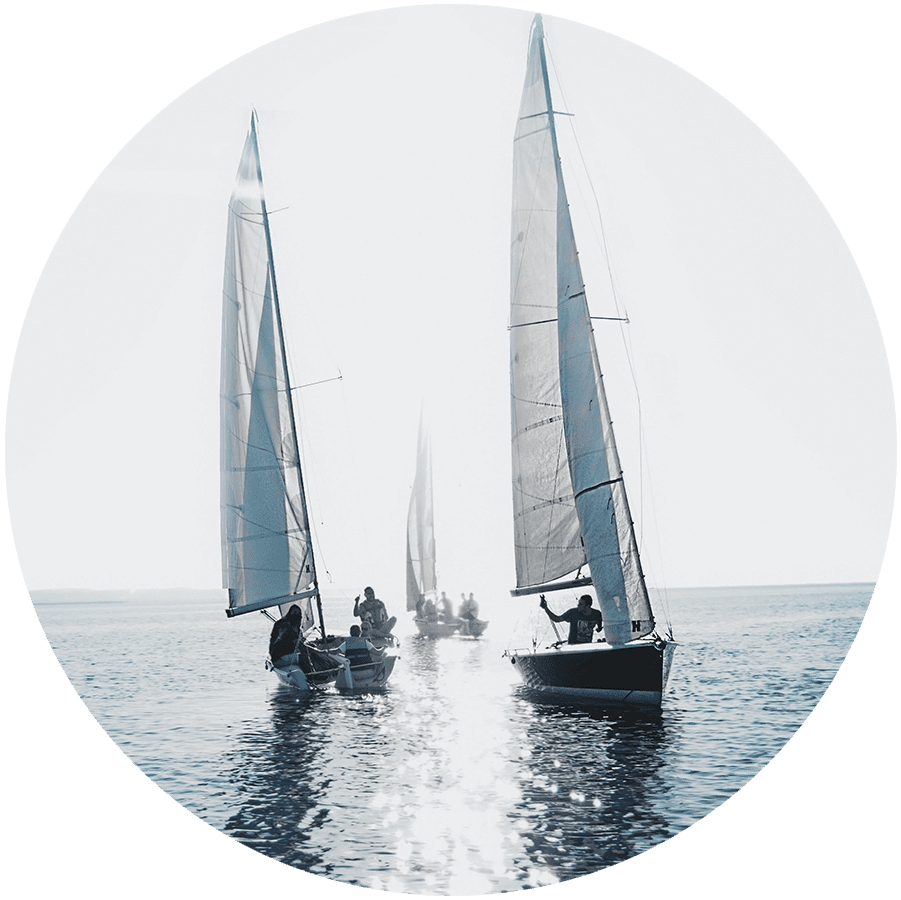 The 3:15 experience is designed with an intentional focus on the diversity of leadership, contribution, and style. There is an emphasis on affirming and developing apostolic, ministry and alongside leaders, and strengthening organizational leadership capacity.
Where does developing leaders fit into our Navigator vision?
The leaders of this movement, developed and empowered for God's service, live out a growing commitment to Christlikeness. They are dependent upon the Holy Spirit. New generations of leaders are emerging, rooted incarnationally in their local and national contexts. An international leadership community brings focus, alignment and energy to their movement. These leaders are clearly committed to long-term impact in generational ministry.
"David shepherded them with integrity of heart and with skillful hands he led them."  Ps. 78:72