Supervision Training encourages supervisors to draw near to God's heart and vision for supervising, equipping them with the foundational skills needed to supervise in The Navigators.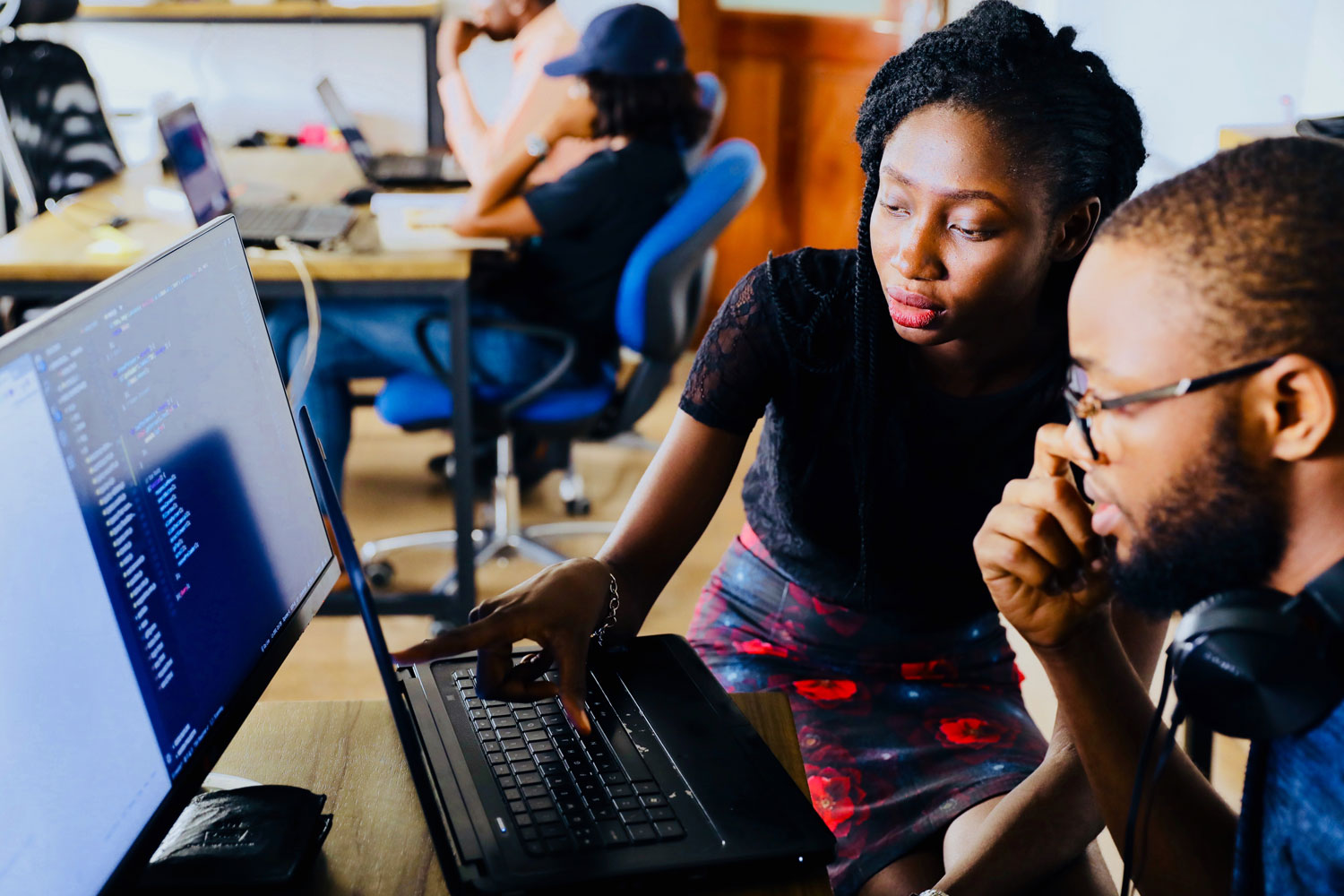 Supervision is about loving and leading people. In addition to exploring God's heart for supervision, in this course you'll get encouraged to explore both the impact of your own unique design and experiences on your role as a supervisor, as well as the unique design and experiences of those on your team.  
We'll use The Emotionally Healthy Leader by Peter Scazzero as a primary resource. 
Topics include:
The Heart of Supervision
Emotional Intelligence
Supervising Toward Blessing and Justice and Righteousness
The Depth and Span of Supervision
Supervising with a Developmental Bias
Delegation and Feedback
Talk to your supervisor about whether Supervision Training is right for you.  If it is, you can enroll right now via this link or using the instructions

on the second page of the Supervision Training FAQ.

The link you have there for LearnUpon takes you directly to Supervision Training in LU.