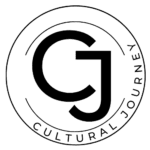 Welcome to Cultural Journey!
The Navigators embarked a few years ago on a journey toward greater cultural awareness and transformation.  It is a priority and a desired culture for our organization!  Our desire is to see a discipleship movement within the Navigators and beyond where all ethnicities are fully seen, valued, and engaged, with opportunities to flourish for the glory of God.
The Cultural Journey team encourages staff to take a journey of discovery into their own cultural identity and cultivate relationships with people from other cultural backgrounds, learning to value our diversity.  We walk alongside all staff with resources and relationship as they grow in their understanding of culture.  We want staff to discover how their culture informs their discipleship and how we can deeply engage with one another.
"After this I saw a vast crowd, too great to count, from every nation and tribe and people and language, standing in front of the throne and before the Lamb." – Revelation 7:9 NLT
John's vision is a picture of the Great Community, and it inspires us in our journey toward the flourishing of people from all ethnic backgrounds, and includes increasing the contribution of people from all ethnic backgrounds.   The beauty of this is that God created us as individuals with unique backgrounds and experiences.  On our cultural journey, we all strive for unity, relationship and trust to be evident to a watching world within the family of God

A comprehensive Bible study-based resource that The Navigators offer our staff to take next steps in our cultural journeys. It's timely considering the strife-ridden cultural moment we live in. Kindred explores such paramount questions as:
• What has always been on God's heart for humanity in all our diversity?
• What is God's remedy for the hostilities that divide us from Him and from one another? 
• How is God at work in my own mindset and feelings around the questions of ethnicity which swirl in and around me today?
• How will God call us in The Navigators to live into his purposes as kindred—lights shining in a crooked world?
You will also experience hearing heartfelt stories from some Navigator staff while exploring the supplementary resources created or recommended by a diverse team of staff.
Felton Woodson, Director (center), Demitta Clausell-Reese (front right), Anna Snider (front left), Francis Juloya (back left), Rick Yorgey (back right)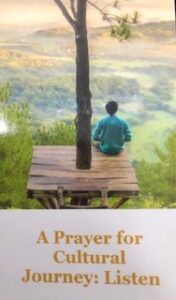 CJ: Listen
CJ: Listen provides us all with steps that we can intentionally and humbly take to better understand God, ourselves, and our neighbors, that the fullness of the Kingdom of God may come on earth as it is in heaven.  As we listen, we're asking God to open our eyes, ears, and hearts to see, hear and love our neighbor more fully as our selves. We're engaging with books, films, and podcasts and then gathering in community to share what we're learning as we listen to one another.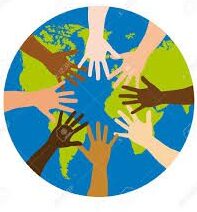 CJ: Experience
The goal of CJ: Experience is to "Experience" the places we call "home" to build common memory through being, seeing, hearing and tasting what and where we haven't before, that our love and depth of insight would increase towards God, ourselves, one another and our locations.
CJ: Auditing
The Cultural Journey Team offers help with reviewing your materials and systems such as videos, training modules, images and more from a cultural lens. If you are creating content for your work and ministry with The Navigators and want some help in this area, please reach out to us!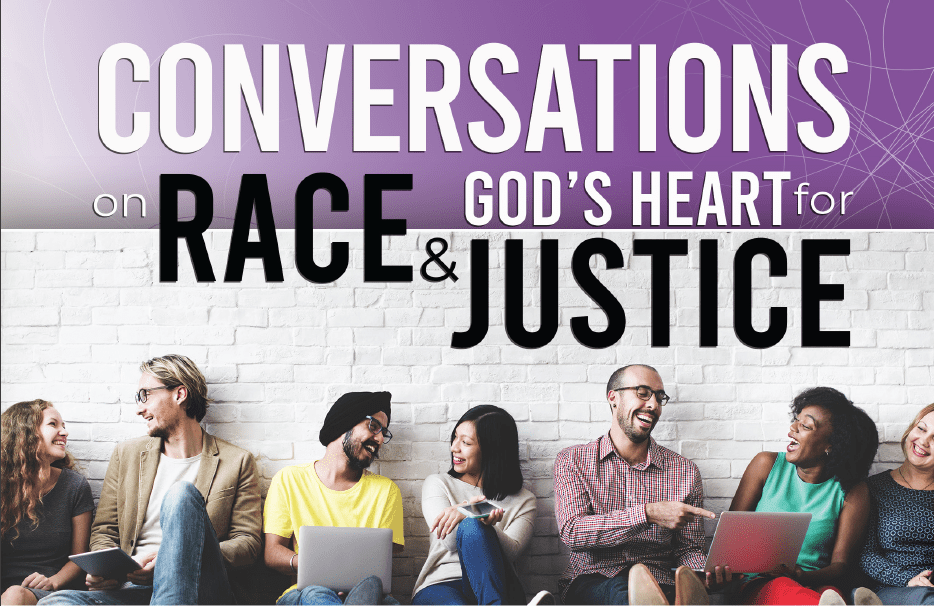 We'd love to hear from you!
Connect with us. Let us know your thoughts, requests, questions, and curiosities.