Caring for your soul is about more than just replenishing when you're depleted. The resources and opportunities on this page help you find footing on a firm foundation for lifelong spiritual growth and deep, rooted transformation.
In Colorado Springs or elsewhere, Soul Care Retreats are designed to help staff take some extended time with God for soul care, personal refreshment, and reflection. Contact us to find out if we'll be near you, or to schedule a retreat in your area.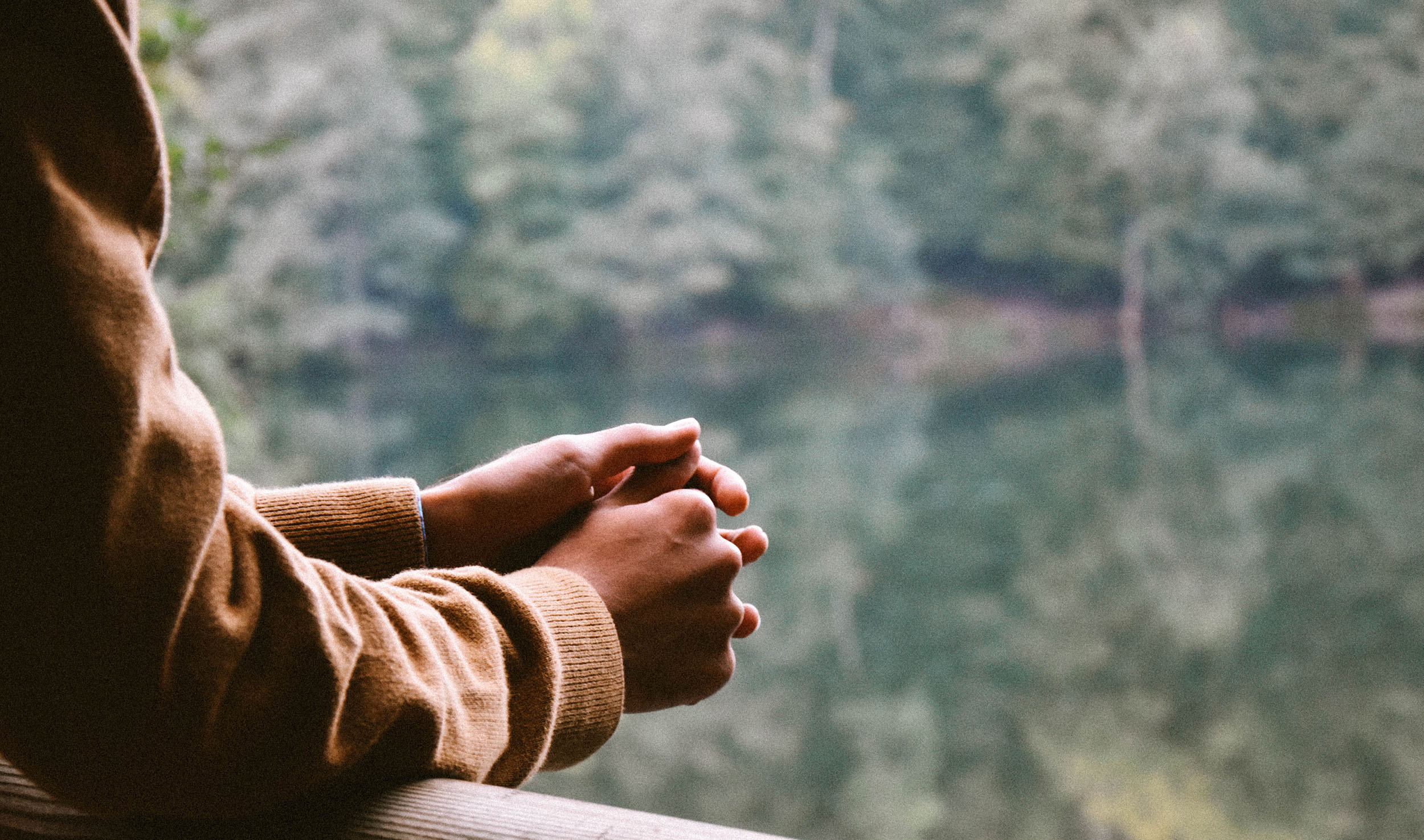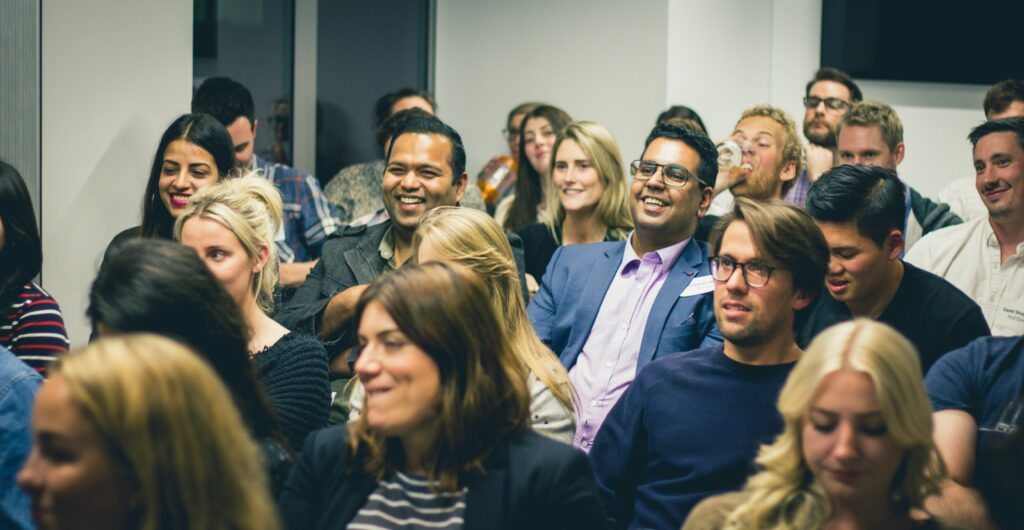 We all need caring leaders to walk alongside us and help us stay refreshed. The Shepherd's Network (also known as ShepNet) is a group of shepherd-leaders who invest in staff and laborers so they stay healthy throughout their lifetime and fruitful in ministry. This network meets twice a year in Colorado Springs and online. Join us in being encouraged and equipped as we partner to shepherd staff across the U.S. and the nations!
Want to keep growing in your marriage and in partnering with God for lifelong, fruitful ministry with your spouse? Held twice a year in Colorado Springs, this retreat helps Navigator staff couples take inventory of their marriage relationship and grow in it to create a safe place for each other, find unity without losing identity, and love each other well. Check our Events for upcoming dates.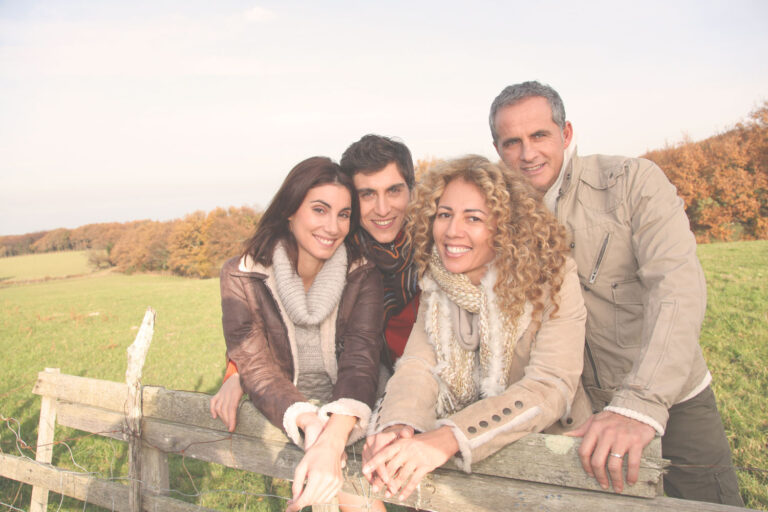 What if a seasoned married couple were willing to walk alongside you and your spouse in your desire to grow, work through common pitfalls, or even just to help you get a good start? Marriage mentors ask good questions, listen well, and share their own life experiences, whether good or bad, with the younger couple. Navigator marriage mentors are ready to work with you! Are you and your spouse interested in becoming mentors? Training is also available.
If you've been on staff for 7-10 years, you're highly encouraged to take a 3-6-month sabbatical. This period of rest and reflection, encouraged by Navigator leaders, allows you to return to work refreshed and reaffirmed in your calling and your ministry.
We want to pray specifically for you and your needs. Please email your prayer request(s) to prayer.requests@navigators.org, or if you prefer to remain anonymous, please fill out the Navigators Prayer Request form. Your request(s) will be handled confidentially and prayed for soon after submission.